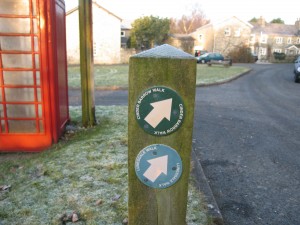 Please note that there is now a large map of Priest Hutton inside the telephone box on the Village Green. Thank you to Steve Le Cheminant.
The next meeting will be the AGM and will be held on Thursday, January 15th 2015 at 8pm in the Village Hall. Contact details are 01524 781330 or email me at edwinashuttleworth@hotmail.com.
Edwina Shuttleworth (Clerk to Priest Hutton Parish Meeting).